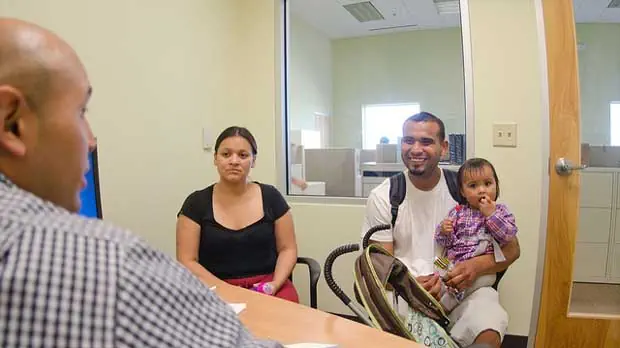 Source: LA Times
A new report from the Annie Casey Foundation found that the number of children under the age of 5 who haven't been counted in the U.S. Census has been worsening over the years.
More than one million children were unaccounted for in the 2010 Census, according to the report, and that could seriously impact funds for each state across the country.
Those are unaccounted for are mostly children of color and children from immigrant families. This is because families who are undocumented are afraid to report the number of people in their families and also children who are homeless and frequently moving homes are often not accounted for by host families.
Read Full Story: LA Times