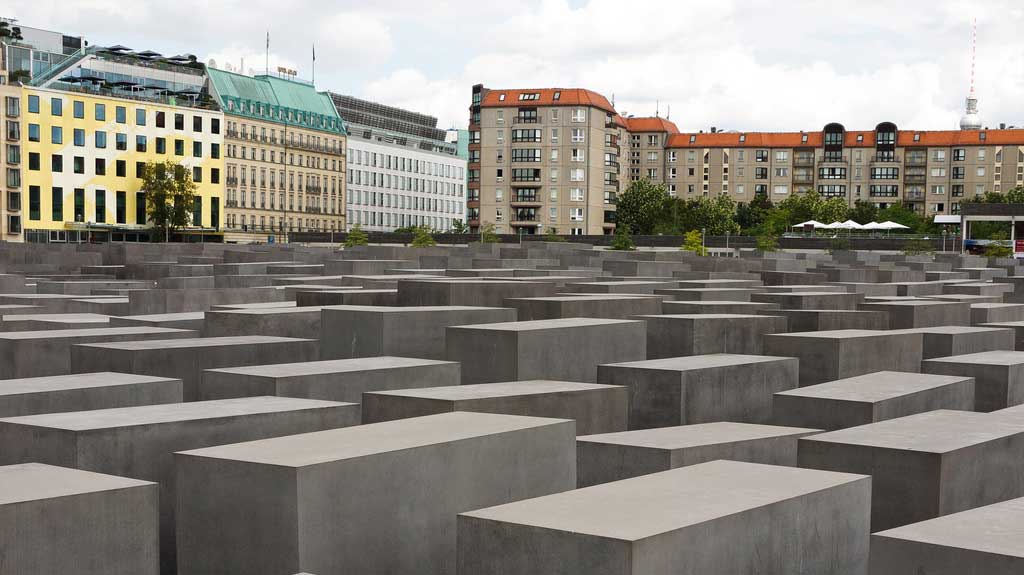 Source: Jewish Telegraphic Agency
As part of the "50 State Genocide Education Project" lawmakers from 20 states of the 42 in the U.S. that do not already require education on genocide awareness and prevention have pledged to introduce legislation for public schools to require education on the Holocaust and genocide.
Twenty-six legislators signed a pledge to introduce legislation on genocide education to their respective states or to further strengthen existing education programs.
Among the states are Hawaii, New York, Washington, Ohio and Kansas.
"Our goal is to teach that genocide is not just somebody else's story," said state Rep. Jeffrey Roy, D-Massachusetts.
Read full story at: Jewish Telegraphic Agency