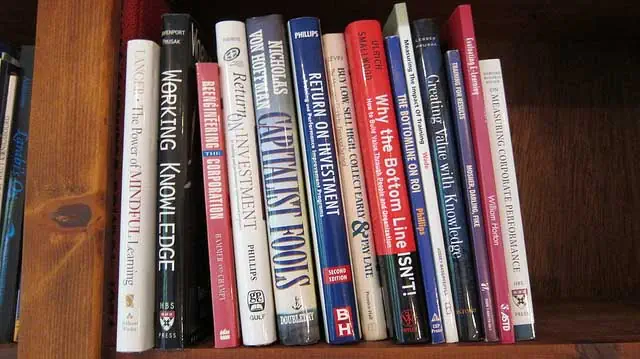 Source: KQED
The National Book Award Foundation released a list of the 2016 National Book Award finalists in fiction, nonfiction, poetry, and young people's literature.
The winners in each category will receive $10,000 and will be announced on November 16 in New York City.
Robert A. Caro has already been named the winner for distinguished contribution to American letters.
To see the complete list of finalists in each category, read the full story at: KQED