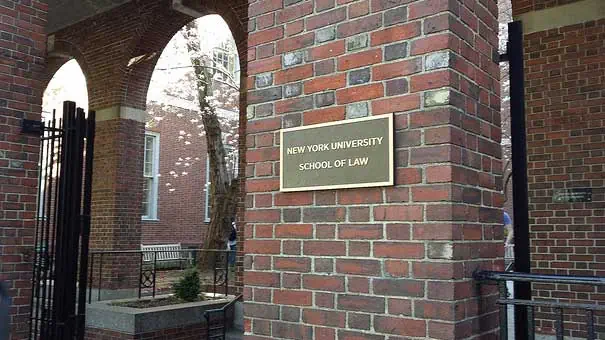 Source: NJ Journal
A new $20 million donation from philanthropist Frank Guarini, former Congressman, will help fund a new global legal studies program at the New York University School of Law.
The new program will provide students with opportunities to study in-depth transnational legal issues and how they are impacted by technological advances and developments. The funds will also support studies abroad, a Global Fellows Program and other international initiatives.
Guarini, a graduate of the university himself, has previously donated to help the University launch environmental policy and government service programs.
Read Full Story: NJ Journal