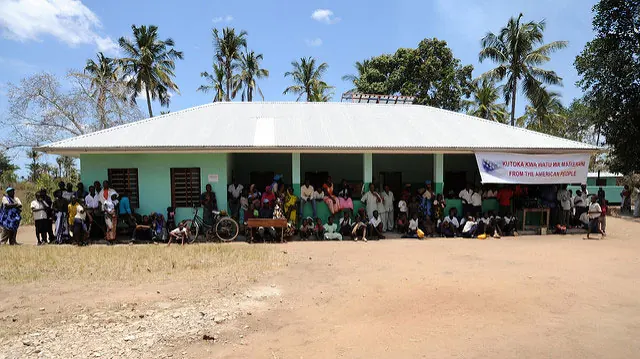 Source: NPR
In Kenya, hundreds of women will be left without access to proper care as clinics that once relied on US grants are now closing.
The Family Health Options Kenya, for example, lost funding after it disagreed to the administration's terms to stop offering services or referrals for abortions.
Earlier this year, it was decided under the Trump administration that any organization that receives funds from the U.S. will not provide abortion services, or will risk losing its funding.
Already one of its clinic has closed down and outreach to low-income communities has stopped, which leaders estimate has impacted more than 76,000 women and girls already.
Studies have found that the guidelines of not offering abortion services have never helped in the past when implemented. Additionally, the removal of funds will affect providers in other services, such as helping patients with HIV.
Read Full Story: NPR