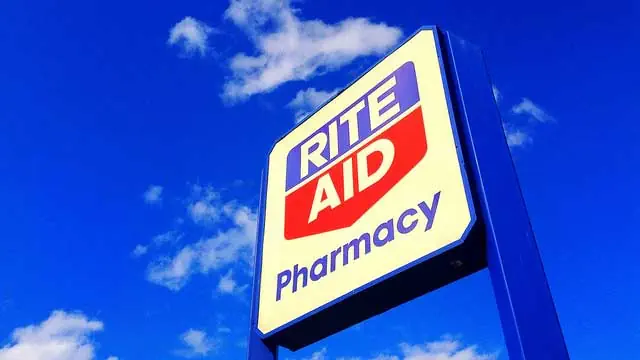 Source: Chicago Tribune
An absence of pharmacies across Chicago and the U.S. is starting to become a public health concern, what health experts are calling "pharmacy deserts."
Patients who rely on several medications that are already difficult to obtain if they do not have sufficient insurance to afford it, are now traveling half an hour or more to find pharmacies that carry their medications.
In Chicago, the neighborhoods that have been left without proper access to pharmacies are low-income and mostly made up of immigrants and POC.
"Even if medications are affordable, if the pharmacy isn't accessible, they're not accessible," Dima Qato, assistant professor in the department of pharmacy systems, outcomes and policy at the University of Illinois at Chicago, told Chicago Tribune in an interview.
In a study led by Qato in reviewing neighborhoods in Chicago from 2000 to 2012, researchers found that pharmacies were more scarce in neighborhoods with high numbers of minorities.
This becomes a larger issues when residents in the affected low-income neighborhoods also have limited access to transportation and rely on buses to travel many miles to find pharmacies.
Read Full Story: Chicago Tribune