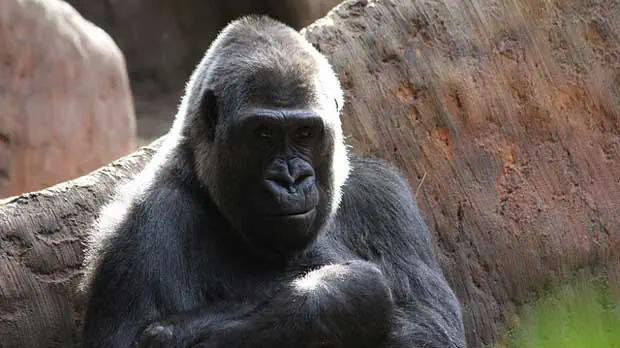 Source: Huffington Post
Earlier last week the actor Ashton Kutcher donated $4 million to the Ellen DeGeneres Wildlife Fund as a contribution to efforts for wildlife.
The contribution will be helping the fund's first initiative to build a campus in Rwanda that will serve as a site to protect gorillas. The initiative will also support the education and research conducted by the Dian Fossey Gorilla Fund and its conservation efforts in the mountains of Rwanda.
The Wildlife Fund will begin to break ground on the conservation site this summer.
Read Full Story: Huffington Post