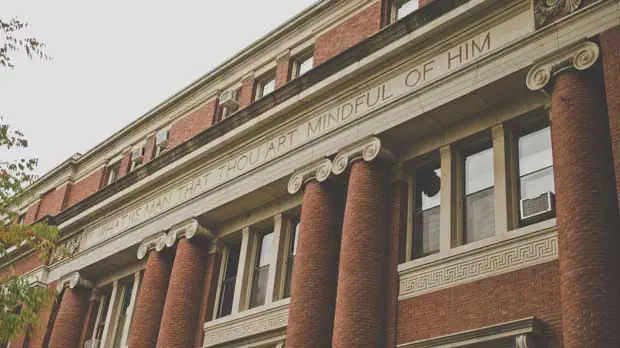 Source: NBC News
Ahead of college admissions, Asian American applicants are concerned with how their applications will be treated by admissions officers at Harvard, after a judge ruled that the university does not discriminate against Asian American students.
The lawsuit was brought on by Students for Fair Admissions and suggested that Asian American students were receiving lower scores when it came to how the university evaluated applicants.
However, the university defended itself against the claim, leaving some Asian American students concerned about the impact it will have on them.
Read Full Story: NBC News