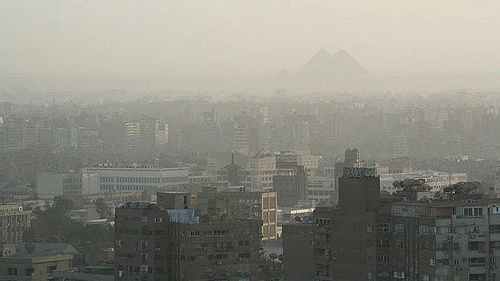 Source: The Columbus Dispatch
Air pollution in the US poses both economic and health threats. A new study published in the journal of Environmental Health Perspectives suggests a link between air pollution and premature births of thousands each year, costing the US billions of dollars.
Pollution known as 'fine particular matter,' which can come from cars, factories and industrial activity, has previously been correlated with cardiovascular health problems and premature deaths. Based on research pulled from several cases, Leonardo Trasande, an associate professor of pediatrics at New York University's School of Medicine, has found that 3 percent preterm births — or 16,000 total — can be attributed to pollution. Experts suggest that pollution inflames the placenta, resulting in early delivery.
The economy suffers too, however. In 2010 alone the medical costs for early births were $760 million. Reversing the effects of pollution will cost the nation billions of dollars, as the US copes with the damages of pollution on health and the environment and as companies work to rework their business models to adhere to pollution policies. Moving forward, the nation will have to establish stricter policies on pollution as a preventative measure.
Read full story at: The Columbus Dispatch