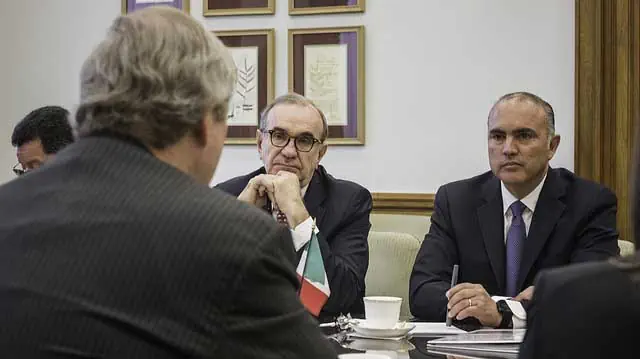 Source: The Hill
Mexican ambassador to the United States urged Mexican immigrants who are abroad to apply for U.S. citizenship as a defense against deportation, as the inauguration of president-elect Trump nears.
Earning U.S. citizenship is a way to ensure that immigrants are protected against deportation, and meanwhile they "don't lose Mexican citizenship," explained ambassador Carlos Sada Solana.
He said many immigrants with legal status put off applying for citizenship for several reasons, but in this case it may be particularly important to apply for U.S. citizenship to avoid dealing with possibility of deportation.
There are approximately 2.6M immigrants with legal status in the U.S. who have yet to apply for citizenship, according to the DHS.
Read full story at: The Hill