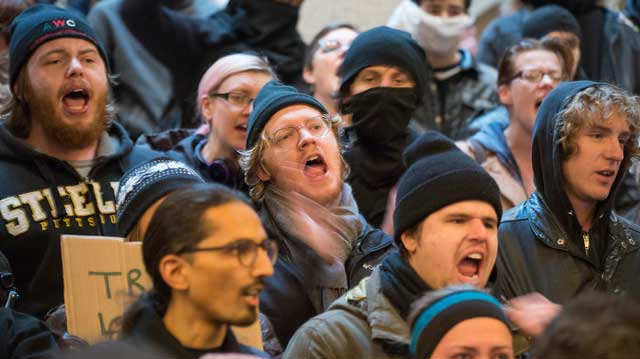 Source: Nonprofit Quarterly
Since the 2016 election, researchers have searched for the main underlying cultural forces at play that led to Donald Trump's presidential win. One of the factors that contributed to Trump's rise to the presidency is growing racial tensions.
According to Ohio State University political science professor, Thomas Wood, white working-class voters who have been impacted by closed plants and mines helped Trump to win enough electoral votes.
Although economics and "alt-right" ideology played a role, racism made this election different from others.
Wood found that Democrats are "far less likely to agree with attitudes coded as more racially biased" because the Democratic Party has grown into an increasingly racially inclusive culture.
Learn more about the American National Election Study that is conducted after every presidential election.
Read full story at: Nonprofit Quarterly