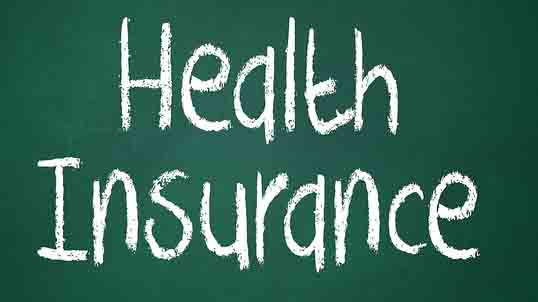 Source: USA Today
The new bill to replace Obamacare would lead to 14 million fewer Americans with health insurance by 2018, 24 million by 2026, the Congressional Budget Office (CBO) reported in a joint analysis with the Joint Committee on Taxation (JCT).
The American Health Care Act would create higher premiums for Americans and would result in less government aid for low-income Americans, who under the current law can apply for subsidies to buy insurance.
Less people will buy insurance because there will be no penalty for not having it under the American Health Care Act; others will find it too expensive to purchase insurance, due to rising premiums.
Premiums for single policyholders will be 15 to 20 percent higher than under Obamacare.
The bill would reduce federal deficits by $337 billion over the next decade, according to the CBO report, by cutting off low-income families from the subsidies that help them purchase health insurance.
Learn more about the analysis on the budgetary effects of the American Health Care Act
Read full story at: USA Today