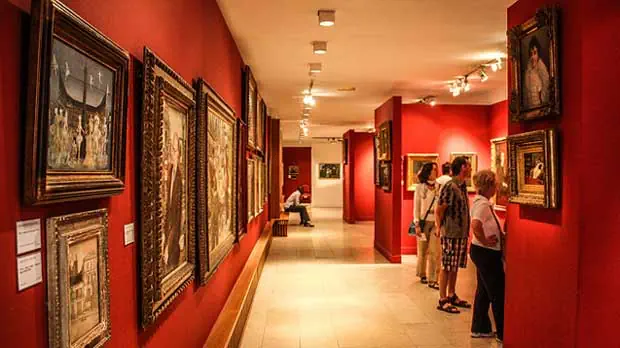 Source: New York Times
Art Museums across the U.S are actively taking real measures to improve diversity among leadership teams for their institutions.
Research has shown that the majority of museum boards and staff are made up of white, male leadership, but now museums are scrambling to increase diversity in response to the changing demographics of the U.S. and in response to a change in funding for institutions that do not promote diversity.
New York Times reports that several museums have launched special internships and partnerships with other organizations to develop plans and programs that will "ensure" the new generation of museum leadership reflects the real, diverse population.
Among some of the U.S.'s top art institutions, Perez Art Museum in Miami is ranked as the number one institution with the highest diversity (at 50% of its staff), while the MET has about 11 percent of staff members who identify as people of color.
Read Full Story: New York Times