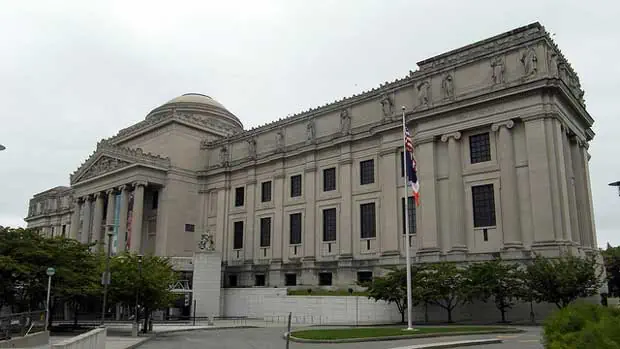 Source: Newsweek
The Brooklyn Museum's recent appointment of Kristen Windmuller-Luna to the position of curator of African art has led leaders in the arts community to question why a black person wasn't hired for the position.
Over the years, surveys have revealed that African Americans make up a very small percentage of senior staff in museums across the U.S. One 2015 survey from the Andrew Mellon Foundation found that only four percent of senior staff and curators of art museums are African American.
Outraged groups spoke out against the museum's recent hire, urging that more needs to be done to hire black leadership.
Some pointed out that perhaps the outrage was misdirected and pointed to a larger issue surrounding the makeup of museum staffs across the U.S. in general — not just this particular instance.
"I am one of a small handful of African Americans who specialize in African art history," said Steven Nelson, professor of African American art history at UCLA, pointing at a larger issue in the failure of systems to encourage black people into the field in the first place.
Read Full Story: Newsweek