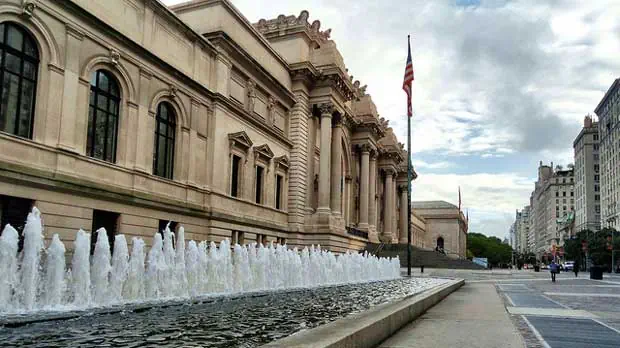 Source: Hyperallergic
The Souls Grown Deep Foundation awarded more than 50 artworks created by artists of African descent to the Metropolitan Museum of Art in New York back in 2014.
Now a new exhibit entitled "History Refused to Die: Highlights from the Souls Grown Deep Foundation Gift" will focus on 30 artworks created by self-taught artists of African descent.
Artworks include drawings, painting and mixed-media pieces from several artists whose lives converged in the South.
One of the primary goals of the exhibit is to highlight monumental works by artists who were not recognized for their contributions to the art world and whose talent was overlooked. Exhibiting such art pieces has prompted conversations surrounding what constitutes "contemporary art" and also recognizing the instances in which equally impactful art has been overlooked because of its creator and the role of racism in denying such talented artists a spotlight.
The exhibit will be on view at the Metropolitan Museum of Artthrough September 23.
Read Full Story: Hyperallergic