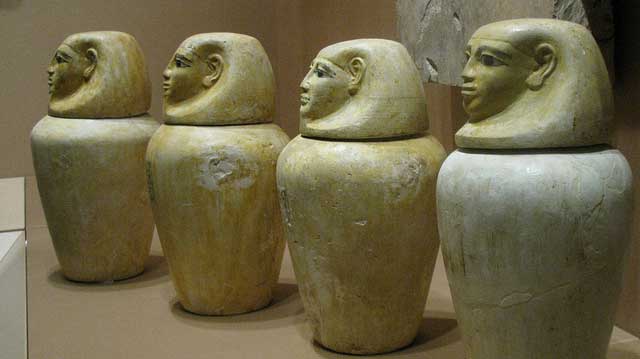 Source: Aljazeera
Since the Islamic State of Iraq and the Levant (ISIL) destroyed important cultural sites in Syria and Iraq, interest in the issue of antiquities trafficking has grown.
Trafficking precious cultural objects is one of the most lucrative illegal practices in the world, and is worth billions of dollars.
An increasing number of pillaged countries are demanding the return of their antiquities, with the pressure rising among museums and private collectors.
The lack of legal framework and regulation within the private sector prevents them from demanding restitution from other countries.
In addition to these adversities, the internet has allowed traffickers to remain anonymous and to gain access to buyers without providing legal documents or proof of origin.
Read full story at: Aljazeera