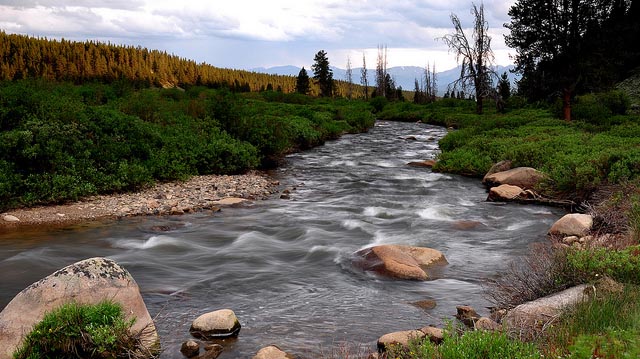 Source: CBS news
After 20 years of planning, five years of legal battles, and a $15M investment, the 81-year-old artist Christo has abandoned his "Over the River" project in an act of protest against President Donald Trump, he stated.
The land is "owned" by the federal government now, he explained, and it would limit his freedom as an artist to fund and execute his project.
The project would have displayed large strips of thin fabric across the stretch of Colorado's Arkansas River, taking as long as two years to install, for only a two-week display.
Environmentalists are calling the end of the project a 'win' because it could potentially harm wildlife, the river and the surrounding environment.
Read full story at: CBS news