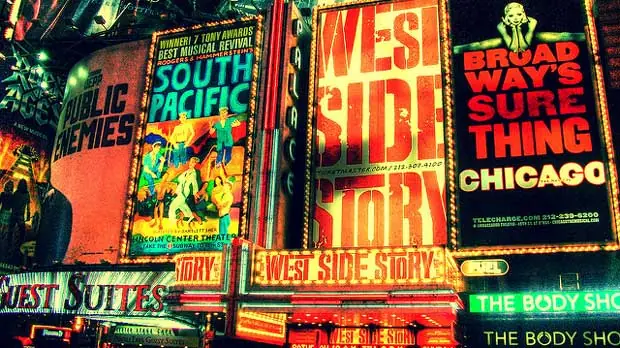 Source: Broadway World
According to a new report from the U.S. Bureau of Economic Analysis (BEA) and the National Endowment for the Arts (NEA), the arts generate more than $114 billion for New York state's economy.
The state alone generates at least 15 percent of the country's economic gain from the field of arts, making it the second highest ranked state contributing to the US economy directly through the arts. The industry of motion picture arts in the state alone contributes approximately $28 billion.
Two of the state's primary initiatives help drive the success of the arts field in New York, including 15 grants programs the Regional Economic Development Council initiative.
Read Full Story: Broadway World