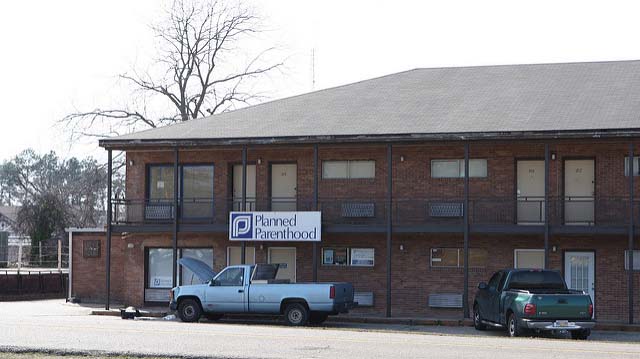 Source: NPR
After several efforts by anti-abortion activists to defund Planned Parenthood, a Texan federal judge has temporarily ruled against state health officials' plan to remove Medicaid funds from Planned Parenthood clinics.
Judge Sam Sparks blocked the effort, stating that removing funds from the clinics would not only disenroll qualified health care providers, but would disrupt access to care for more than 12,000 Texas Medicaid patients.
A recent federal government regulation, however, prevents states that award government funded grants to women's health from excluding Planned Parenthood clinics.
Read full story at: NPR