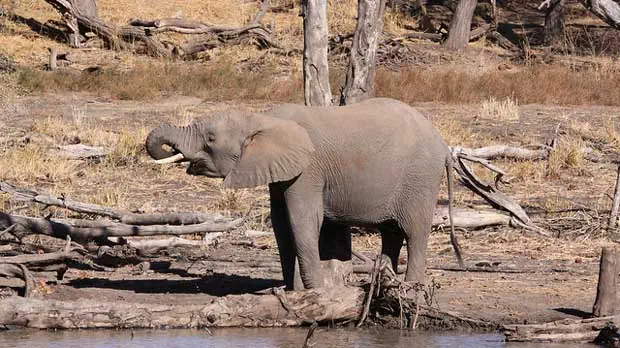 Source: Washington Post
The U.S. Fish and Wildlife Service removed a ban on the importation of animal trophies last week, writing in a memorandum that the U.S. will distribute permits to trophy hunters on a "case by case" basis. This would ultimately allow trophy hunters to once again import animal parts, including those of highly endangered species in Africa.
The Trump administration has defended the move as a reversal of the Obama administration's implementation of the ban without consulting the public in the first place.
White House Press Secretary said that Trump's stance on the issue remains the same, alluding to his comments late last year when he called trophy hunting a "horror show," but officials have implemented the case-by-case approval of permits. This could mean the approval of several permits or none at all, reports the Washington Post.
Read Full Story: Washington Post