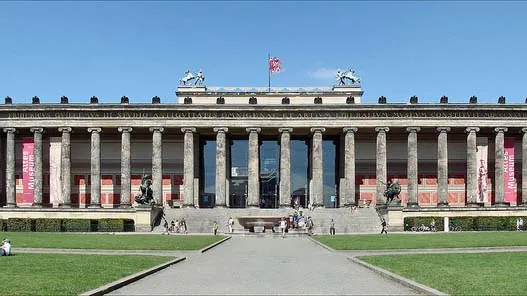 Source: ArtNet
Previously scheduled to showcase a series of artworks from the Tehran Museum of Contemporary Art, the Berlin museums will no longer host the large collection of modern art after constant delays.
The collection is said to be one of the largest of Modern art in the world.
In late 2015, it had been agreed upon by Iran's former culture minister, Ali Jannati, and German foreign minister, Frank-Walter Steinmeier that 60-plus artworks would be exported to Berlin. But Iran has not granted permission to export the collection, and it was announced that "the paintings were not allowed to leave the country."
It would have marked the first time the collection was showcased outside of Iran since the Islamic Revolution and would have been in exhibition in January 2017.
Read full story at: ArtNet