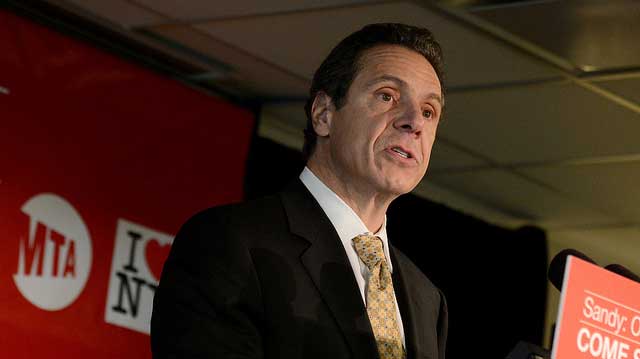 Source: Washington Post
In January, Governor Andrew Cuomo proposed the implementation of the Excelsior Scholarship in New York's higher education system.
The scholarship would cover any New Yorker who has been admitted to any of the state's community colleges or four-year institutions, if they have a family income of less than $125,000 per year.
This proposal has been taken into consideration in a recent budget agreement, which could make New York the largest state to offer tuition-free higher education.
The budget includes a 6.3 percent increase in funding. The cost of higher education has been a subject of debate and discussion for years, but the 2016 presidential campaign brought more attention to the idea of making college more affordable.
Read full story at: Washington Post