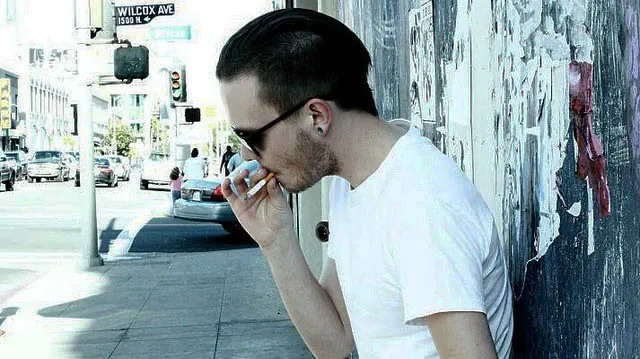 Source: NPR
California has become the second state, after Hawaii, raising the legal age to purchase tobacco  to 21. Governor Jerry Brown signed the bill yesterday, officially changing the purchasing age from 18 to 21 in an effort to help reduce the number of youth — and later adults — who become addicts. The age requirement applies to the purchase of e-cigarettes too, which are deemed equally as dangerous.
Youth are the most at risk of becoming addicted to tobacco because their brains are still developing. according to the Center for Tobacco Control Research and Education at UC San Francisco.
A Institute of Medicine report predicts that the new law will approximately cause a 12 percent drop in teen and adult smokers, overall saving lives and reducing health care costs for smokers. Surprisingly, the report predicts that the greatest drop in tobacco use will be among 15 to 17-year-olds, who often have access to tobacco from their 18-year-old friends.
The law will be effective on June 9, 2016.
Read full story at: NPR