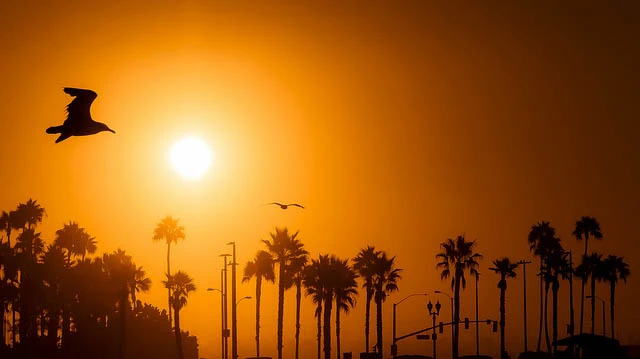 Source: KQED
According to the new reports, this year was California's warmest summer in 122 years.
That includes the months of June to August, with an average summer temperature of 75.5°F at least three degrees above average.
According to the National Oceanic and Atmospheric Administration, almost every state in America experienced its warmest summer on average.
NOAA predicts a 60 percent chance that neither La Niña nor el El Niño will happen this winter, as the California drought continues to be perpetuated.
Read full story at: KQED