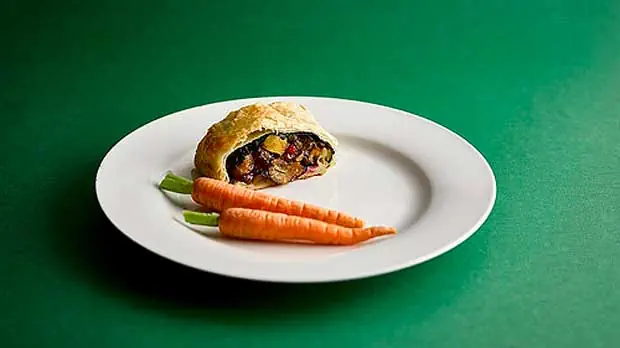 Source: US News
Since 2010, restaurants that qualify around the U.S. have had to list calorie counts on their menus as part of the Affordable Care Act. In some areas, those requirements were expanded further by state officials in New York and Seattle, among other places.
A new study revealed that having calorie-counts on menus may be leading to Americans consuming fewer calories. In over 5500 diners around the country, researchers found that Americans were consuming at least 3 percent fewer calories due to calorie-counts, about 45 fewer calories per meal.
Most consumers reduce their calories in appetizers, not desserts or drinks, say researchers.
Now consumers can make more informed decisions on their calorie-intake, say researchers. Currently, at least 40 percent of the population in the U.S. is obese.
Read Full Story: US News