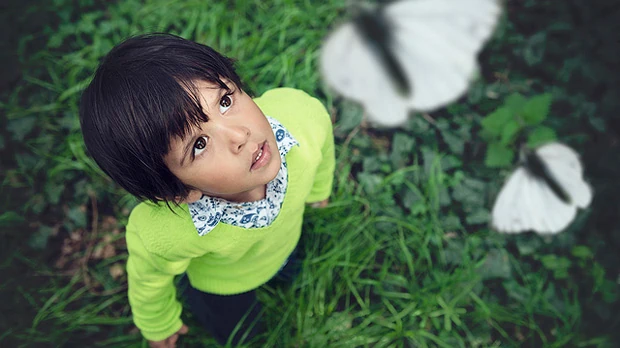 Source: The Atlantic
The so-called "nature-based" preschools are budding across the United States, that is, preschools with a focus on taking kids outdoors to learn in nature.
A movement has been inspired by an era of youth that has grown up immersed in technology and captivated by their smartphones, rather than the outdoors.
The Atlantic writes that the question plaguing teachers across the country is "When did America decide that preschool should be boring routines performed within classroom walls?"
Since 2012, there has been a 500 percent increase in the number of nature-based preschools established in the United States.
Experts say that giving young children the opportunity to be outdoors more could help them with their attention span, with their focus, with their anxiety and provide an important learning opportunity.
One of the biggest obstacles is that these programs can cost a lot of an average American family, and therefore the only students who are benefitting from these types of programs are children born into affluent families.
Read Full Story: The Atlantic