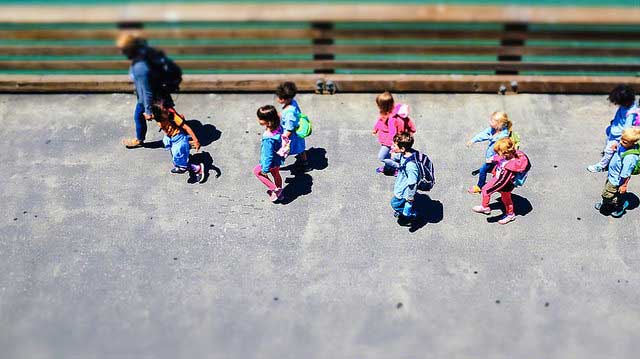 Source: Time
Canada's largest school board – the Toronto District School Board – announced that it would no longer allow student trips to the U.S. because of Trump's travel ban.
Trump's first and second attempts to ban certain people from specific countries from entering the U.S. were blocked by federal judges, but he vowed to continue fighting for the ban.
Other school districts in Canada have done the same, and will not allow further school trips to America.
Toronto District's school board explained that it wanted to protect students by ensuring that they are treated fairly.
"We strongly believe that our students should not be placed into these situations of potentially being turned away at the border," said school district director, John Malloy.
Read full story at: Times