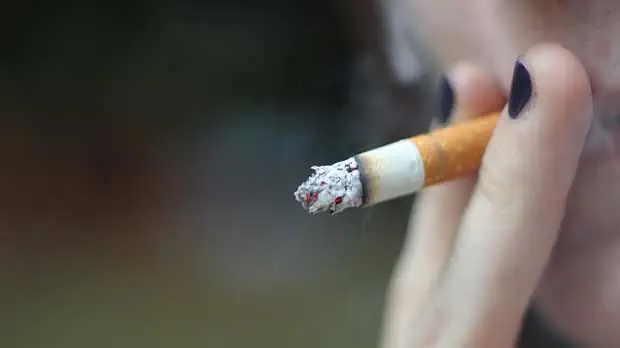 Source: CNN
The Centers for Disease Control and Prevention released a new report this week that shows that more than 7.2% of expectant mothers smoke.
From state the state, however, the number of women who smoke varies, with the state of Virginia having the highest percentage (more than 25%) and California with the lowest (less than 2%). The study also found that smoking varied by race and age.
Authors of the report said that although these percentages vary, "any amount of smoking during pregnancy is too much."
The data used to assess the number of pregnant women smoking in the U.S. was derived from birth certificates from the National Vital Statistics System.
Read Full Story: CNN