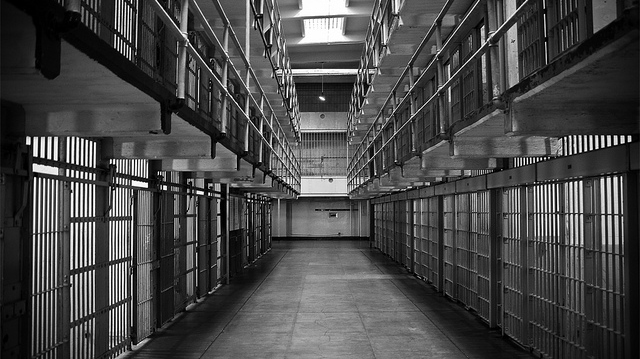 Source: Herald Review
Illinois Governor Bruce Rauner's has issued a proposal to decrease the state's prison population by 25%, which also gives judges the discretion to decide if probation is appropriate for crimes that require prison sentences. However, such a goal can be achieved only if changes are made to the criminal justice system.
Commission members in support of the proposal suggests exploring alternatives to incarceration. Current drug laws with serious penalties and another law that has added 700 people to the prison population for stealing vehicles are some of the areas that are recommended for revision.
Read full story at: Herald review