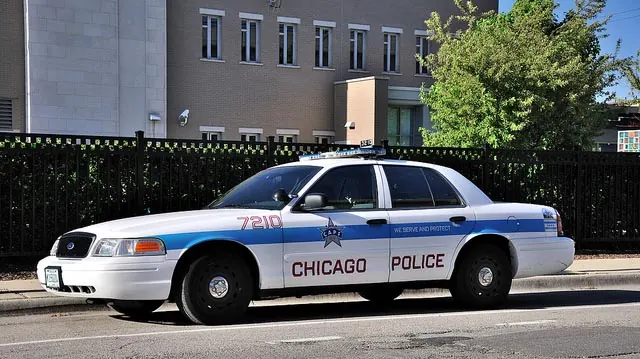 Source: Washington Post
The number of homicides in Chicago has skyrocketed to 471 for the 2016 calendar year, compared to 471 total in 2015.
In August alone there were 90 homicides recorded by Chicago police, making it the deadliest month in over two decades, according to Washington Post.
A combination of gun-violence and a transition in police reform might be to blame for the increases in violence, officials say, but police forces are maintaining that they cannot figure out the cause for the growing number of killings.
The number of homicides in Chicago this year so far supersedes the total number of homicides in New York and Los Angeles combined.
Alongside the growing number of homicides, there were 384 shooting incidents and 472 shooting victims in August alone.
While most prominent in the city of Chicago, the issue of growing homicides is plaguing cities across the nation and its mostly impacting Latino and black men and very specific impoverished neighborhoods, reports indicate.
"Even if we had decreases in every one of our cities, you still have too many people killed in America by homicide, more than any other industrialized nation in the world, and mostly because of gunfire, and mostly in high poverty areas of our communities with a significant impact on African American populations," said executive director of the Major Cities Chiefs Association, Darrel Stephens, reported by Washington Post.
Major protests to gun violence and killings have erupted in Chicago after several incidents indicating misconduct by Chicago police forces.
Read full story at: Washington Post