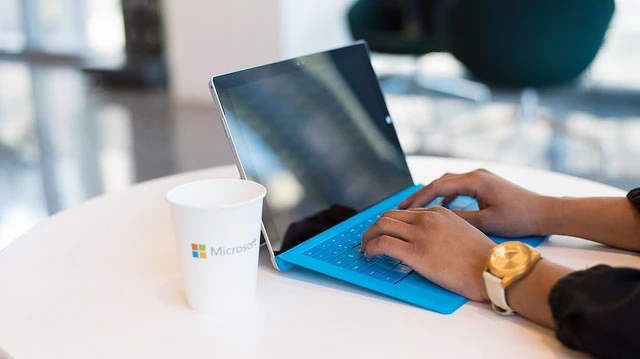 Source: Fast Company
A lack of diversity continues to be a trend in the tech industry, in STEM jobs, one group of researchers from SmartAssets found.
The data and financial software company analyzed data from the Census Bureau, examining the demographic spread in STEM jobs across the 50 largest STEM-concentrated states. Researchers found that the majority of people working in STEM are white, homogeneous males. The lack of diversity is remarkable, despite efforts in recent years from major companies to develop specific programs to increase their workforce diversity.
Overall, the data indicated a small growth in diversity over time, with a median "diversity" rating of 58.89 this year, compared to 53.50 in 2015. The number is formulated by rating each city by diversity in black, Asian, Hispanic or white workers; the more diverse, the higher the city's ranking will be, based on a scale of 100.
Among the highest ranking cities for diversity in STEM jobs are Sacramento, New York, Los Angeles, San Antonio and Philadelphia; among the lowest are San Jose, Kansas and Indianapolis.
Read full story at: Fast Company