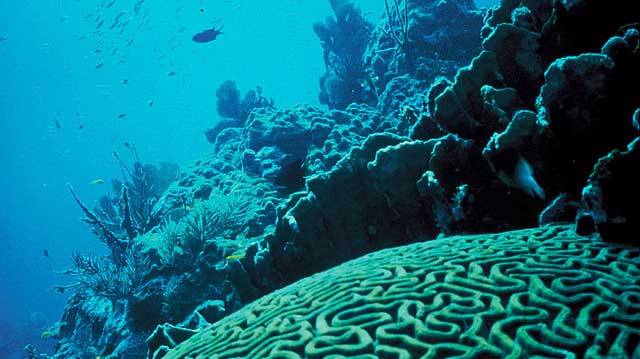 Source: The Atlantic
More than 85 percent of the corals in Kiritimati Island reef, the largest coral atoll in the world, died in the last two years due to climate change, says climate scientist and researcher Kim Cobb, who has been studying the area for the last few years.
After El Nino hit the reef in the last year raising ocean temperatures, corals stood no chance, most of them dying, and the surviving portions were heavily bleached and damaged irreversibly.
Scientists say thermal-tolerance for corals was "getting closer and closer" over the last decade, and were finally impacted all at once.
Now scientists must study how coral reefs will survive future environmental changes and natural disasters.
Read full story at: The Atlantic