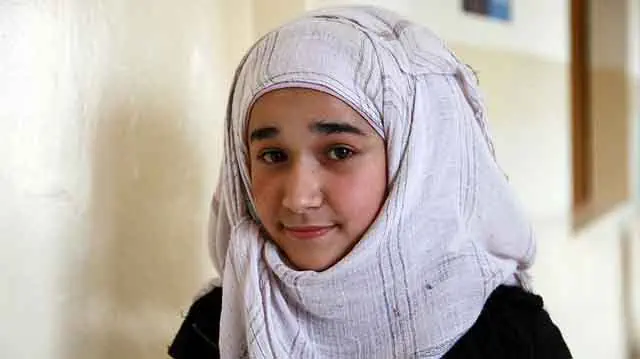 Source: The Texas Tribune
After receiving a letter from the state health and human services chief urging them to discontinue resettling Syrian refugees in Texas, the International Rescue Committee responded that they would continue to resettle all refugees who have been lawfully admitted to the United States. This includes two Syrian families with relatives in Northern Texas who will be resettled this month.
Since the ISIS-linked terrorist attacks in Paris, Texas governor Greg Abbot "has insisted that he has the legal authority to refuse to accept Syrian refugees," reports the Texas Tribune.
In support of the IRC and similar organizations, the federal office of Refugee Resettlement warned Abbot and other state governors that they are not legally authorized to reject Syrian refugees.
Read full story at: The Texas Tribune