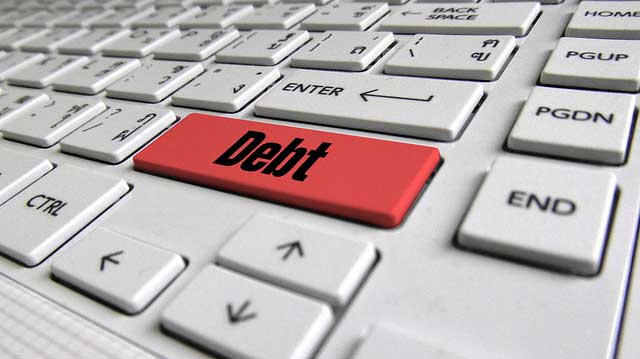 Source: Reuters
Rising student debt will impact homeownership in America in a dangerous way, says Federal Reserve policymaker, Fed president, William Dudley.
Rising costs of higher education and the debts that follow, combined with repayments slowing down over the last few years will lead to lower rates of homeownership.
Dudley explained that it will also impact the effectiveness of higher education institutions in bringing about opportunity for students and families to pursue upward income mobility, and will overall take away from schools' ability to help low-income students.
Student loan debt at the end of 2016 was up by 170 percent since 2006.
Read full story at: Reuters