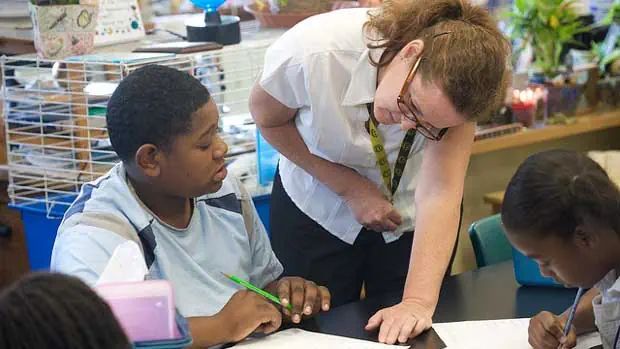 Source: Market Watch
A decrease in college students who major in education may negatively impact schools for generations.
According to recent reports released by the US Census Bureau, fewer than one in 10 American college students majored in education in 2015.
This statistic was a sharp decline compared to data from 1975 in which about one-fifth of higher education students majored in teaching.
As a result of the decrease, schools across the US report a shortage in competent teachers, causing many states to reduce qualifications to fill positions.
Advocates are concerned students, especially those from low income communities, will fail to receive an adequate education which can impact their futures.
Read Full Story: Market Watch