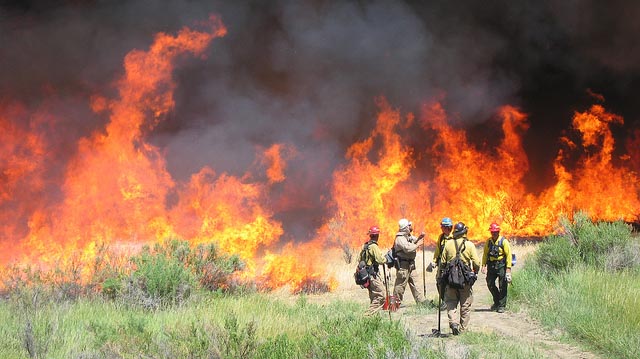 Source: Altamontenterprise
The Department of Environmental Conservation is rolling out a plan to protect forests in New York that involves a ten year plan for the Louise E. Keir Wildlife Management Area and the Margaret Burke Wildlife Management Area.
Both forest areas in Albany County have suffered a decline in young forest habitat, and several species of birds and mammals have suffered as a result. Thus new plans include removal of trees by prescribed fires to preserve the unique fire-dependent habitats.
Young forests are important for the survival of many species that cannot compete in fully developed forests.
Read full story at: Altamontenterprise