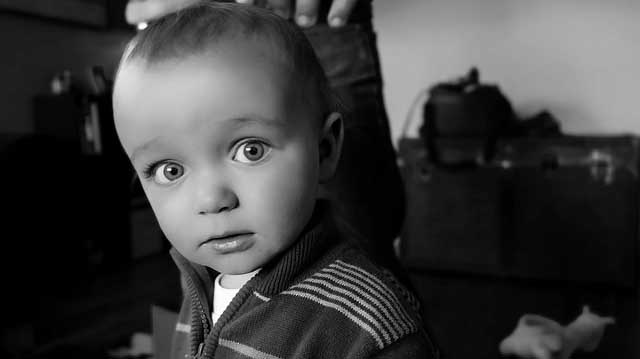 Source: TIME
Researchers at the University of North Carolina have developed a method for detecting which babies, by the age of six months old, are at risk of developing autism.
One of out of every 68 children is born with autism disorder somewhere on the spectrum. Up until now, that has been nearly impossible to detect until the toddler begins developing language and social skills – typically around the age of two.
Published in the journal Nature, a report by researchers suggests that a new algorithm they developed can ultimately detect quite accurately which children will be diagnosed with autism. The algorithm takes into account brain growth differences between infants that later developed autism and those that didn't, as well as statistics on the increased chances of developing autism for babies with older siblings who have the disorder.
The algorithm requires further testing on more groups of infants, but has so far proven to be accurate.
Read full story at: TIME