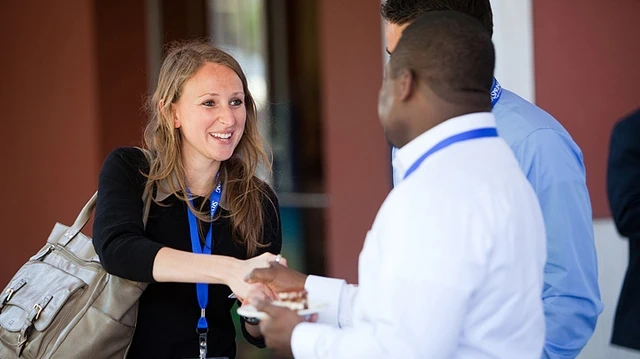 Source: NPR
Professional diversity consultants are battling a new rigid dichotomy between "Trump Supporters" and "Hillary Supporters" that will soon need to be addressed, discussed, and hopefully bridged, in professional work spaces.
"The workplace is very tricky," said Luby Ismail, head of Connecting Cultures, a diversity consulting business in the Washington, D.C.
"Because what do we say if you want to remain friends with people? 'Then don't talk about politics and religion.' And yet, people are needing to talk about it. So if only we had some way to bring civility with caution, and for people to feel that instead of doing an us versus them, a right versus wrong, it's, you know, 'Help me understand why you believe something." [NPR]
The primary role of diversity consultants is to help companies create and maintain diverse, inclusive work environments. In many cases, the consultant has to frame hers or his work as an effort to end bullying and exclusion – rather than to frame it as an effort to diversify, because there is immediate push-back, one consultant explained.
Employees will continue to clash on matters of race, and especially after the election, more companies are expected to seek the help of consultants to help break down barriers, to mediate, and ultimately to help employees respect each other as they encounter vastly diverging points of view on race and religion.
Read full story at: NPR