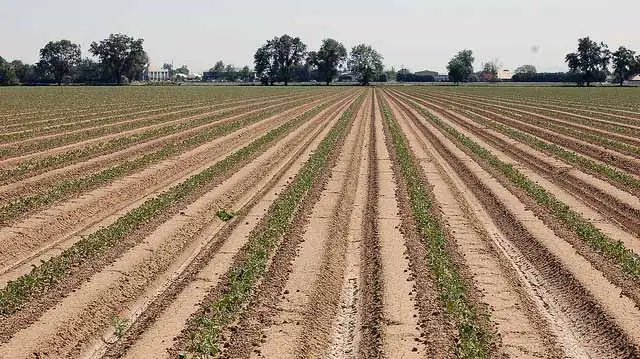 Source: Mcclathydc
A new California bill that passed in Congress will give farmers more access to water from the Sacramento-San Joaquin River Delta, while loosening restrictions on building dams, closing the long-fought battle over access to water during California's drought.
The bill was supported by California U.S. senator, Dianne Feinstein, and deeply opposed by Democratic US senator, Barbara Boxer.
Feinstein has been accused of dismissing environmental interests in negotiating for California's water bills.
"Rep. Jared Huffman (D-San Rafael) characterized it as 'placing political wants above science' to go around federal law," reported magazine, Mother Jones.
Other concerns of the bill's passage include fears of depleting essential water supply and flow of nutrients for fish, and that the benefits of the bill will likely only go to "big agribusiness" — in other words, small farm owners who struggle the most will not benefit from the bill, reported McClathyDC.
The Senate approved the bill with a 78-21 vote.
Read full story at: Mcclatchydc