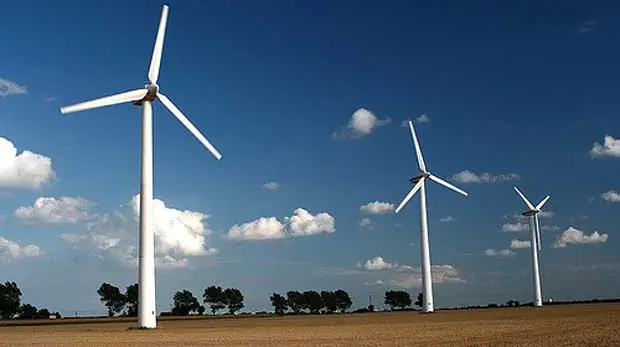 Source: Environment America
Earlier this week the Environment America Action Fund announced its $10 million donation for the environmental policy advocacy group, the League of Conservation Voters Victory Fund and the Political Engagement Fund.
The donation seeks to support environmental policies championed by political leaders across the U.S.
Environmental American Action Fund said in a statement that "Congress, state Governors, and state legislatures need to act decisively to respond to the Trump administration's backward steps on environmental policy. To assure that happens, we need more environmental champions in public office at all levels."
The funds are meant to support programs led by LCV to raise awareness on environmental issues and support political leaders who can move environmental policies forward.
Read Full Story: Environment America