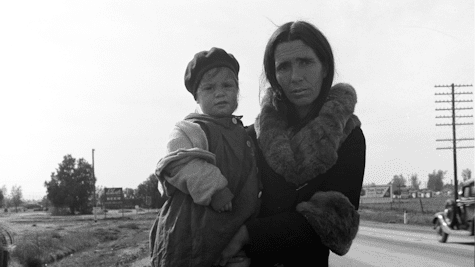 Source: Mad in America
A new study published in The Lancet Public Health suggests that transitioning into poverty can have a negative impact on the mental health of children and their mothers.
Researchers found that children who live in poverty are almost twice as likely to display socio-emotional behavioral difficulties, and mothers are also twice as likely to experience distress.
Previous studies have shown that children have less behavioral problems when their mothers have less psychological stress.
About 12% of children ages 10-15 in the UK face mental health challenges, resulting in an increase in impaired cognitive development and social isolation.
Providing economic resources to poor mothers and children might be one solution to help ensure that these families have better opportunities for stable mental and physical health.
Read full story at: Mad in America