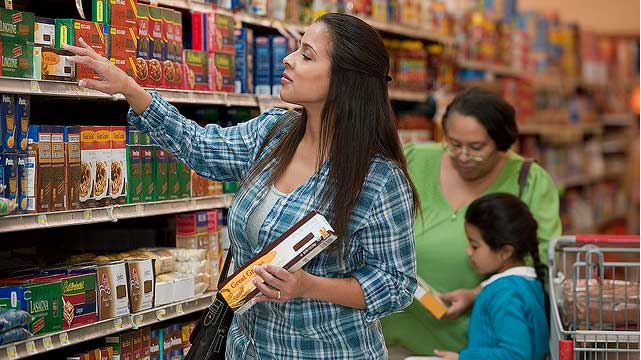 Source: KQED
Immigrant families are cancelling their access to SNAP, the food stamp program that offers assistance to low-income families in need of food.
The drastic drop in the number of immigrant families seeking food stamps is largely a result of fears around immigration and deportation, say leaders of major food banks in New York and Maryland.
One food center in Maryland reported a 20 percent drop in the number of families seeking assistance, noting that many families are closing their benefits because they are afraid that their immigration status will be affected or that they will get deported.
Most families receiving assistance however, says Jim Wengler of Hunger Free New York City, are working minimum-wage jobs and need the help to merely get by.
In addition, some of the immigrant parents with illegal status that receive assistance from SNAP for their eligible children still choose to close their cases because they are overwhelmed with fear of deportation.
Read full story at: KQED