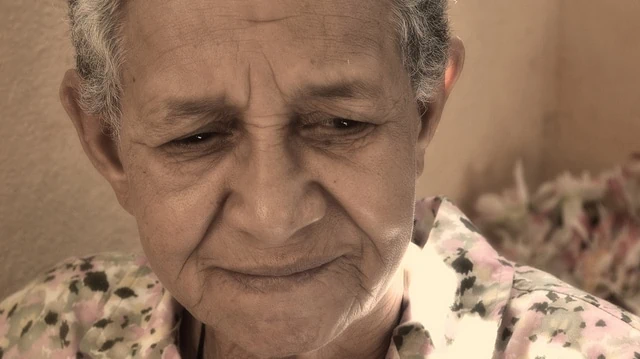 Source: KQED News
On Monday night, the documentary film "No Más Bebés" aired on PBS, telling the story of ten immigrant Mexican women who sued LA county doctors for unwanted sterilization, ultimately culminating in the lawsuit Madrigal v. Quilligan.
In the film, director Renee Tajima-Peña and co-producer Virginia Espino tell "a multilayered story, one that revealed how even the best intentions could do harm," reports KQED. Increased federal funding for sterilizations, an environmental movement against overpopulation, and a push for family planning formed the "perfect storm" which led to the sterilization of vulnerable women across the nation in the late '60s and early '70s.
Watch the complete film at www.pbs.org.
Read the full story at: KQED News