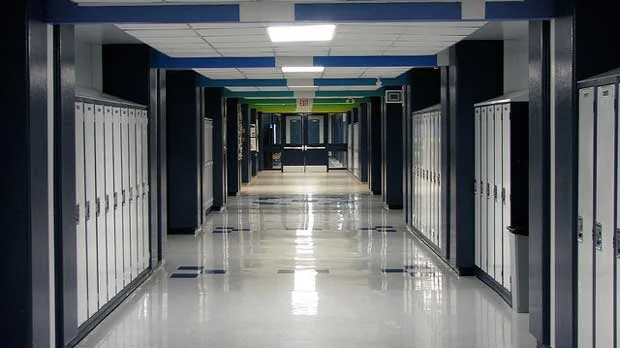 Source: NPR
Since the shooting at Marjory Stoneman High School earlier this year, Florida passed legislation to require students to disclose information on their mental health state before enrolling in school.
The registration forms ask students about mental health history, including whether the student has been referred to see a counselor, therapist or psychologist.
Now the new legislation has started alarming parents who fear that those records will haunt their children throughout school and administrators will assume more of this information than is actually true.
Florida schools however have defended the measure saying that the information will be used to ensure that those students receive adequate care and services in school.
"The process we're trying to develop and everything we're trying to do is just with an eye toward reducing stigma, increasing awareness and getting students access to more care," says school psychologist at one Florida school.
Read Full Story: NPR