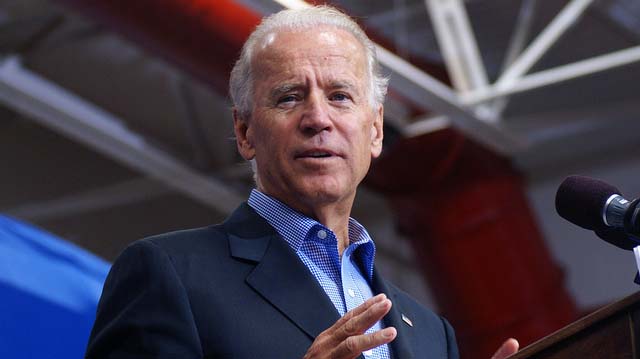 Source: TIME
Former Vice President, Joe Biden, is continuing his legacy as a leader fighting for social justice and equality through his newly developed nonprofit, The Biden Foundation.
The foundation will be focused on advancing equal rights opportunities for military families, advancing cancer research and preventing violence against women.
Louisa Terrell, former Public Policy Director of Facebook and Senate staffer, will head the foundation, along with Chair of the Board, Ted Kaufman.
Read full story at: TIME