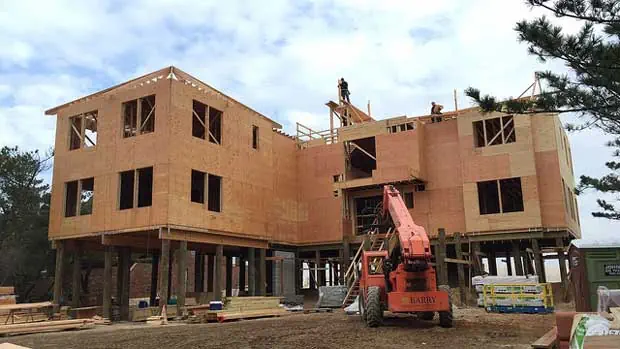 Source: Curbed
The nonprofit foundation Funders for Housing and Opportunity (FHO) is pledging close to $5 million toward affordable housing initiatives.
Several organizations are coming together to make the charitable initiative happen and to expand its impact across the U.S. This includes Ford Foundation, Bill and Melinda Gates Foundation, the JPB Foundation and the MacArthur Foundation, among others.
A number of nonprofits in the housing sector will be receiving the funds over the next three years, including the National Low Income Housing Coalition.
Leaders of the initiative said that the government is not doing enough to help solve the housing crisis that has only worsened over the last few years. A report from America's Rental Housing 2017 found that American wages aren't keeping up with skyrocketing housing costs.
Read Full Story: Curbed