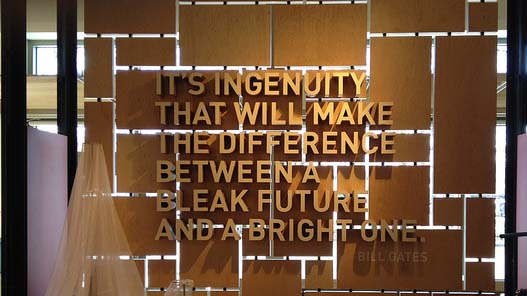 Source: Stanford Social Innovation Review
Nonprofits are making greater use of impact investment to drive their social and environmental missions.
Some of the benefits of "making investments that intentionally seek social or environmental impact alongside financial returns," is that the impact of the financial investment can be measured in the success of launching programs that are specifically focused on fixing problems within communities.
Foundations are particularly well-positioned to practice impact investment because of their experience in advancing social and environmental projects; their low-risk financial flexibility; and ultimately their ability to connect with a wider network of investors to help advance programs for social good.
Stanford Social Innovation Review listed the Carbon Efficiency Strategy project as an example of a an initiative that was successful largely because of a $100M investment from the McKnight Foundation. The initiative helps customers find green companies.
Read full story at: Stanford Social Innovation Review