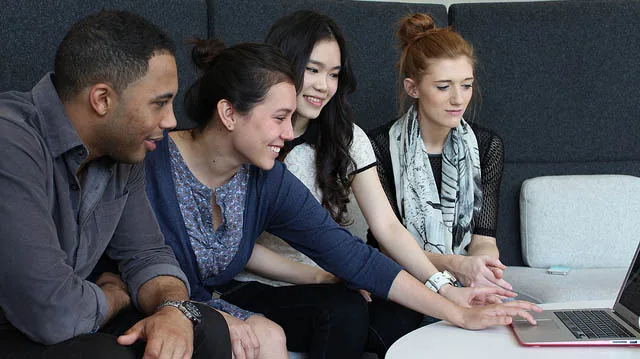 Source: KQED
KQED has announced their new, free online learning source for teachers and educators to develop digital media literacy and skills.
The idea behind the online course platform is to help educators develop necessary media skills to shape relevant learning environments that meet today's demands for digital knowledge. Teachers can take newly acquired skills to develop multimedia curriculum in their own classrooms.
KQED notes the importance of preparing students to integrate effectively into the economic, social and cultural realities of our time through the digital world.
The online platform is free, self-paced and available to anyone with access to the internet. Essentially teachers and educators create digital media projects and have the chance to share, discuss and collaborate with other teacher students who are taking the courses. The projects become progressively more intricate, enabling teachers to gain many new skills, including engagement through interactive online communities, manipulating digital imagery and creating original content, among other tools.
Read full story at: KQED