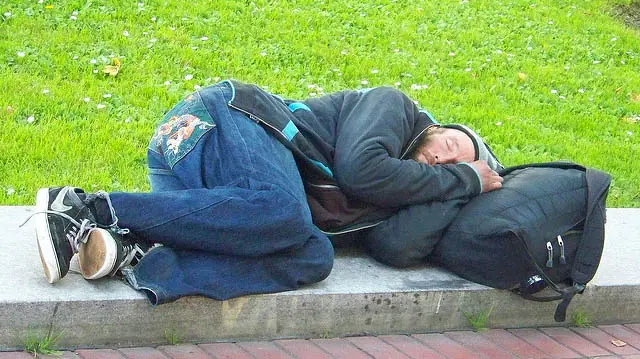 Source: SF Chronicle
As the city of San Francisco launches the Department of Homeless and Supportive Housing, Director Jeff Kositsky outlines the teams' new direction and plan to end chronic homelessness through a number of programs and services that will be offered widely.
Currently there are nearly 7000 homeless individuals and families in the city, half of which are living on the streets, many of them in need of counseling and health services. City officials along with several nonprofits will drive the effort to end homelessness and provide services as needed to those already without shelter and to prevent future families and individuals from becoming homeless.
Programs and system designs will be largely modeled after previously successful ones, explained Kositsky. With a proposed $12.1 million budget for the first year, the team will seek to accomplish a number of goals. Among them, modeling services after the Navigation Center, creating teams to reach out to existing populations of homeless individuals, making services accessible to all, and prioritizing those in the most extreme cases of homelessness.
Learn more about San Francisco's movement to end homelessness
Read full story at: SF Chronicle