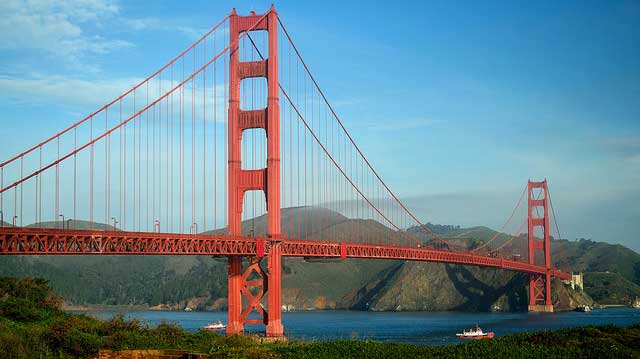 Source: KQED
In 2016, more than 19 million people visited the Bay Area's Golden Gate National Recreation Area.
The park runs from Marin through San Francisco to San Mateo County, and is home to many popular destinations such as Muir Woods, Land's End, and the Marin Headlands, and in addition is a popular destination for families and children to engage in recreational activities.
Similar to the efforts of Doug Blonsky, President & CEO of Central Park Conservancy, to bring together a number of groups to preserve and promote New York's parks, leaders of the Golden Gate National Recreation Area (GGNRA) made the Golden Gate national park more enjoyable and accessible to visitors by undertaking several initiatives in 2016.
The GGNRA now provides free shuttle service and new programs for Bay Area's youth to explore the park through hikes and walks.
Read full story at: KQED